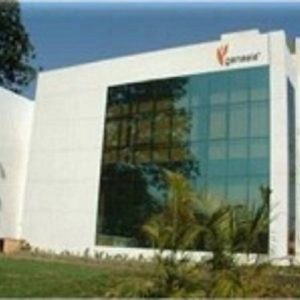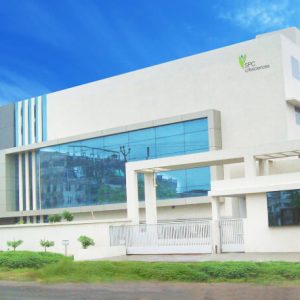 SPCLS infrastructure is geared to service the needs from development of gram scale qty. to multi tonne manufacturing with flexibility to operate on campaign or continuous production. Our plants are designed to the best of engineering, process and safety norms to comply to the latest global standards.

CORPORATE OFFICES & RESEARCH CENTRE :
Location : Vadodara, Gujarat
Area : 1400 Sq. Mtrs.
Facility : Process Research and Synthesis from gram scale to kilograms.
Location : Ankleshwar , Gujarat
Area : 10000 Sq. Mtrs.
Facility : Consists of 4 manufacturing blocks with reaction capacity of 225 KL
Products : Lifesciences – Advanced Chemical Intermediates , APIs
Approvals : cGMP , State FDA, ISO 9001, 14001 
Location : Dahej , Gujarat
Area : 64000 Sq. Mtrs.
Facility : Consists of 2 manufacturing blocks with reaction capacity of 125 KL
Products : Specialty + Lifesciences – Chemical building blocks, advanced intermediates
Approvals : Under Progress